For Information Contact: Bill Anton +1 (903) 235-3087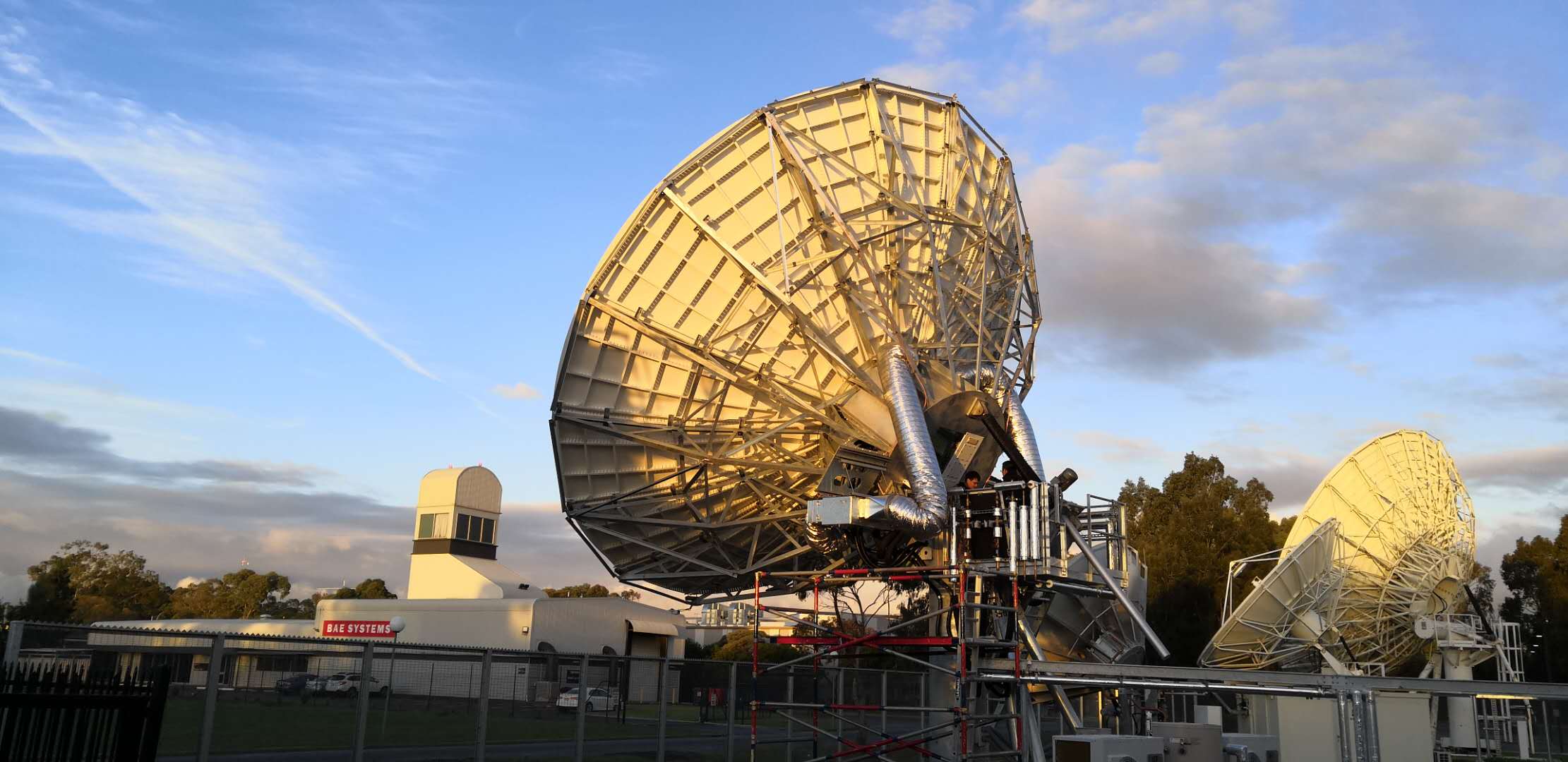 Engineering, Craftsmanship and Service.


Large and Small Antennas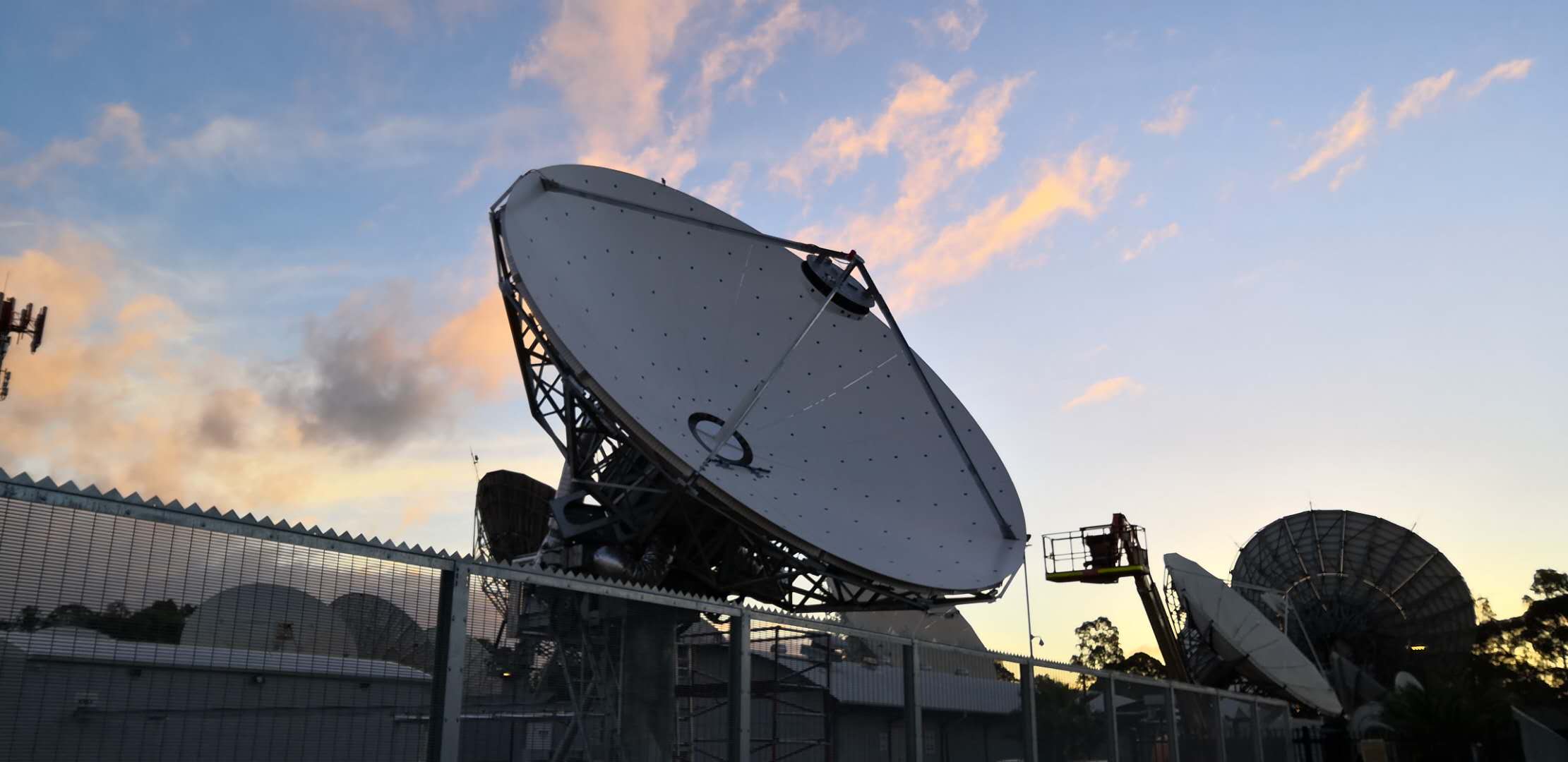 Maritime Connectivity Solutions
Mid-Size, Limited & Full-Motion Antennas and VSAT Line
Alpha Satcom, Inc. is a privately owned, well financed, American company. We have access to all the engineering disciplines and experienced program management needed to fully implement any given program. Our engineering portfolio offers a robust selection of VSAT, mid-size, limited or full motion antennas.