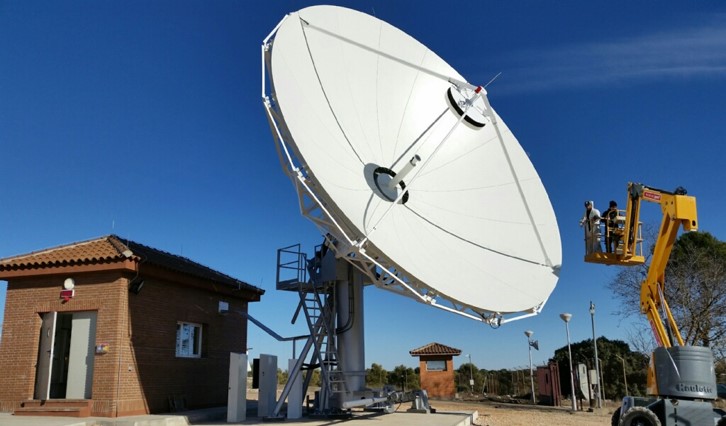 Alpha  Satcom was founded in 2014 with the goal to bring to the market a new line of antennas dedicated to multiple frequency operations.  All Alpha Satcom antennas, regardless of the frequency of operation, have the structural integrity and generously sized insulated hubs for inclusion of amplifiers and associated electronics required for Ka-band operation and more!
We are proud to offer Mid-Size antennas with various frequency capabilities.
If you don't see what your project requires, let us know and we will build it for you!
Contact Alpha Satcom Today!