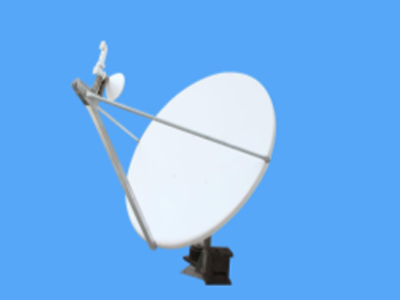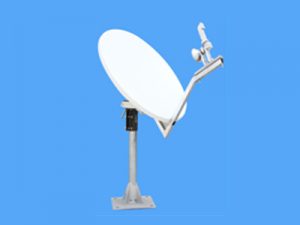 Compact and Light Weight
Alpha Satcom, Inc. offers a complete range of Sheet Molded Compound (SMC) VSAT antennas built with the highest quality material and designed to deliver the best quality signal. These antennas are available for C, X, Ku, Ka and hybrid feeds.
Brochures
0.75 Mtr Offset
1.2 Mtr Offset
1.8 Mtr Offset & Dual Reflector
Contact Alpha Satcom Today!